Perch + Plow Featured in Sonoma County Night Life Guide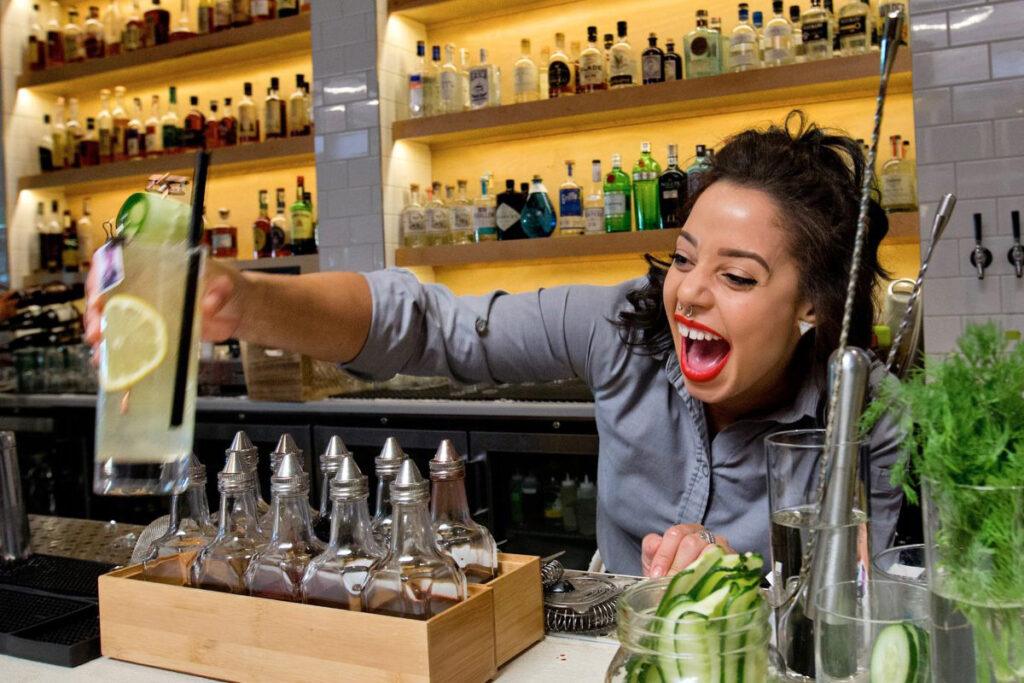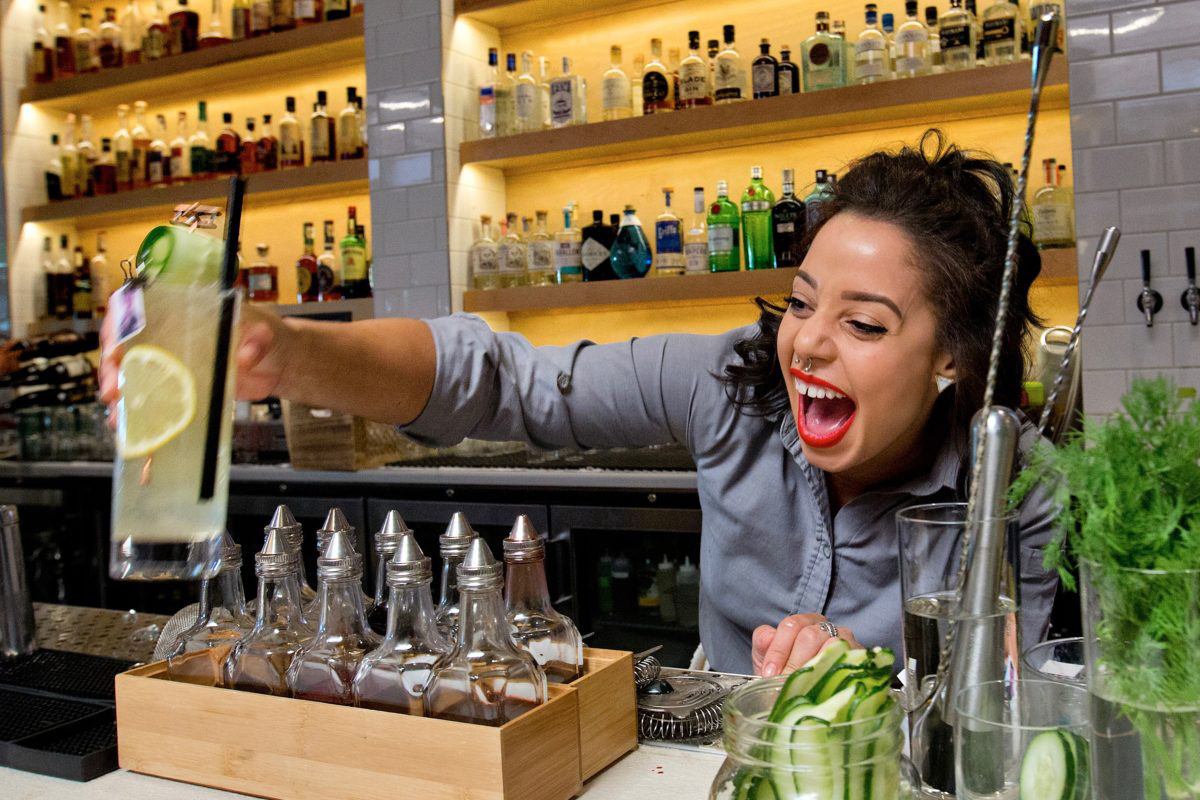 Sonoma Magazine Lists Perch + Plow as One of the Best Places for 20-Somethings in Sonoma County
In a recent article, published in Sonoma Magazine, writer Lonnie Hayes lists 20 of "the best places for 20-somethings in Sonoma County".
In 20 Things to Do for 20-Somethings in Sonoma County, Hayes lists Perch + Plow, Hopmonk Tavern, Fern Bar, and the Jaded Toad, among others as the best places for people in their 20s to hang out with friends, and grab a bite or craft cocktail.
About Perch + Plow Hayes writes:
"This seafood restaurant in downtown Santa Rosa transforms into a club-like bar on the weekend, staying open until 2 a.m. Fridays and Saturdays. The kitchen closes at 9 p.m. while the DJ sets up and servers clear out tables to create a dance floor. Arrive early and get a specialty cocktail, like the Lavender Bliss or Strawberry Cobbler, before dancing the night away."
On behalf of the entire Perch + Plow team, we are honored to be featured alongside so many phenomenal Sonoma County establishments! We would also like to extend our gratitude to Sonoma Magazine, and writer Lonnie Hayes; the support means a great deal to us and we appreciate the effort you put into highlighting our establishment and many other local businesses.
Sonoma Magazine is an award-winning publication that showcases the beauty, lifestyles, and attractions throughout Sonoma County. The magazine features detailed articles and stunning photographs that give readers an inside look at the latest happenings in the area, including restaurants, wineries, arts, entertainment, culture, and style.