Freshtival Weekend at Perch + Plow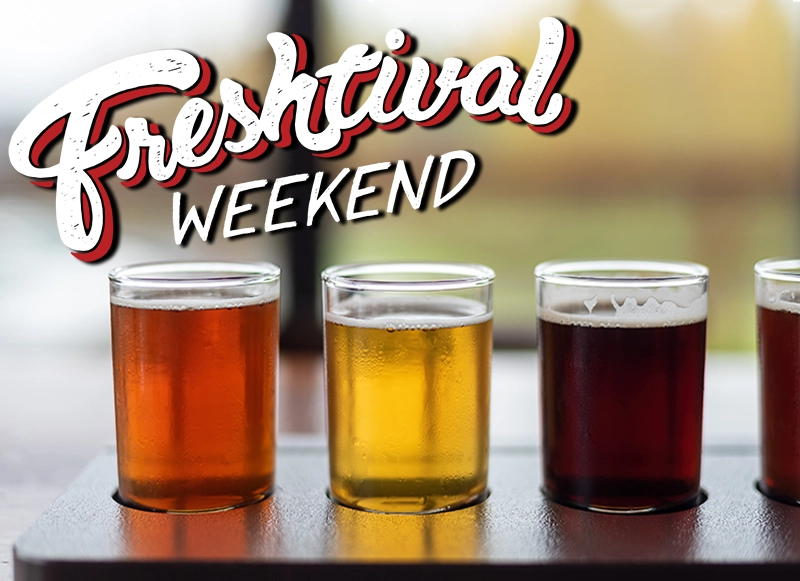 Santa Rosa Freshtival Weekend at Perch + Plow
A wave of freshness is taking over Santa Rosa – and we are STOKED! This year, Perch + Plow is getting into the Fresh Fest spirit with a special Freshtival Beer Flight featuring all HenHouse and Fogbelt brews! This selection of local craft beers was carefully curated for Freshtival Weekend at Perch + Plow to elevate your dining experience and pairs perfectly with our dinner menu.
Located in the heart of downtown, with a rooftop view overlooking Old Courthouse Square, Freshtival Weekend at Perch + Plow is literally just steps away from the shuttle drop off! Our full-bar offers our signature handcrafted cocktails, and dozens of local wines + craft beers to choose from.
Supplies are limited, so Beer Flights will only be available during dinner service, Friday May 5th + Saturday May 6th!
Don't miss out on these FRESH local beers from HenHouse Brewing + Fogbelt Brewing: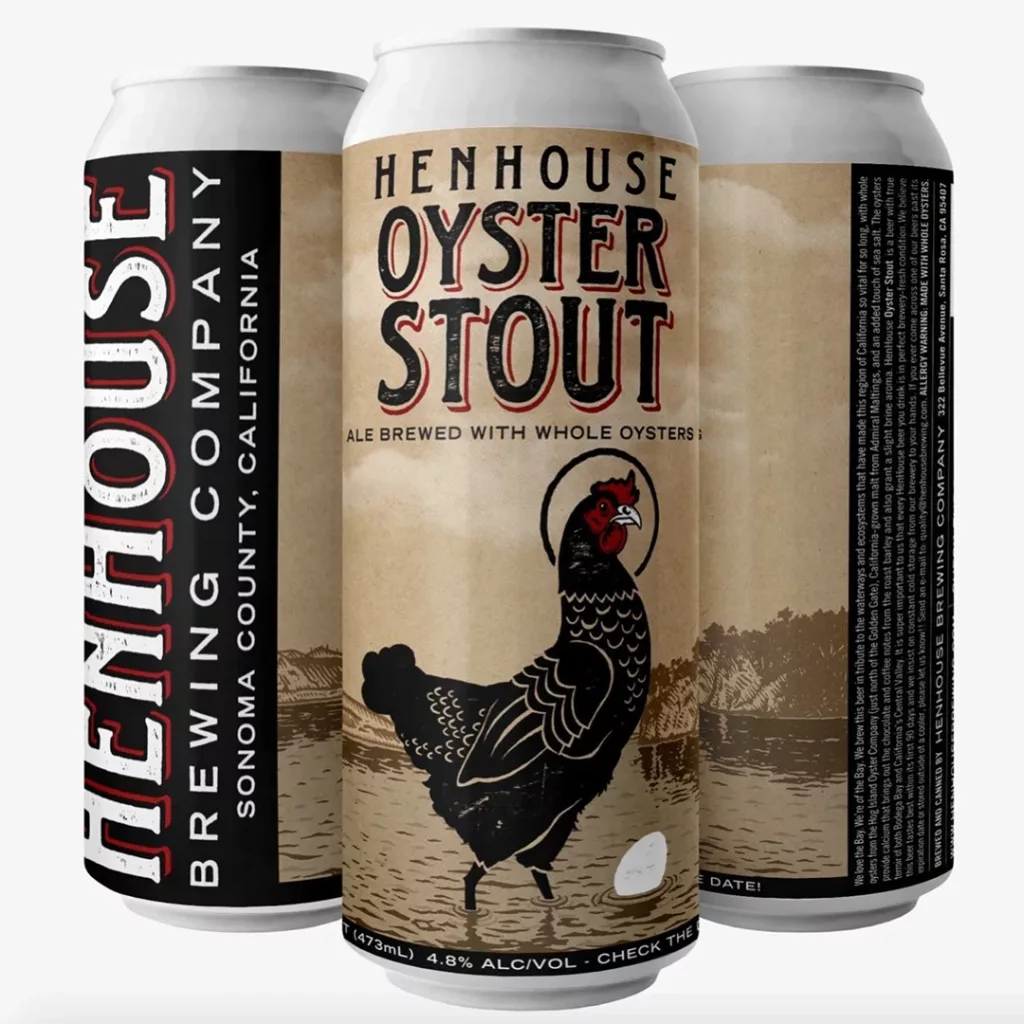 HenHouse Brewing | Oyster Stout – 4.8% ALC/VOL
A flagship beer, HenHouse Oyster Stout is a beer with true terrior of both Bodega Bay and California's Central Valley. Whole Oysters from Hog Island Oyster Company and a touch of sea salt imbue flavors of the sea. The calcium from the oysters brings out the chocolate and coffee notes from California-grown malt from Admiral Maltings in Alameda.
---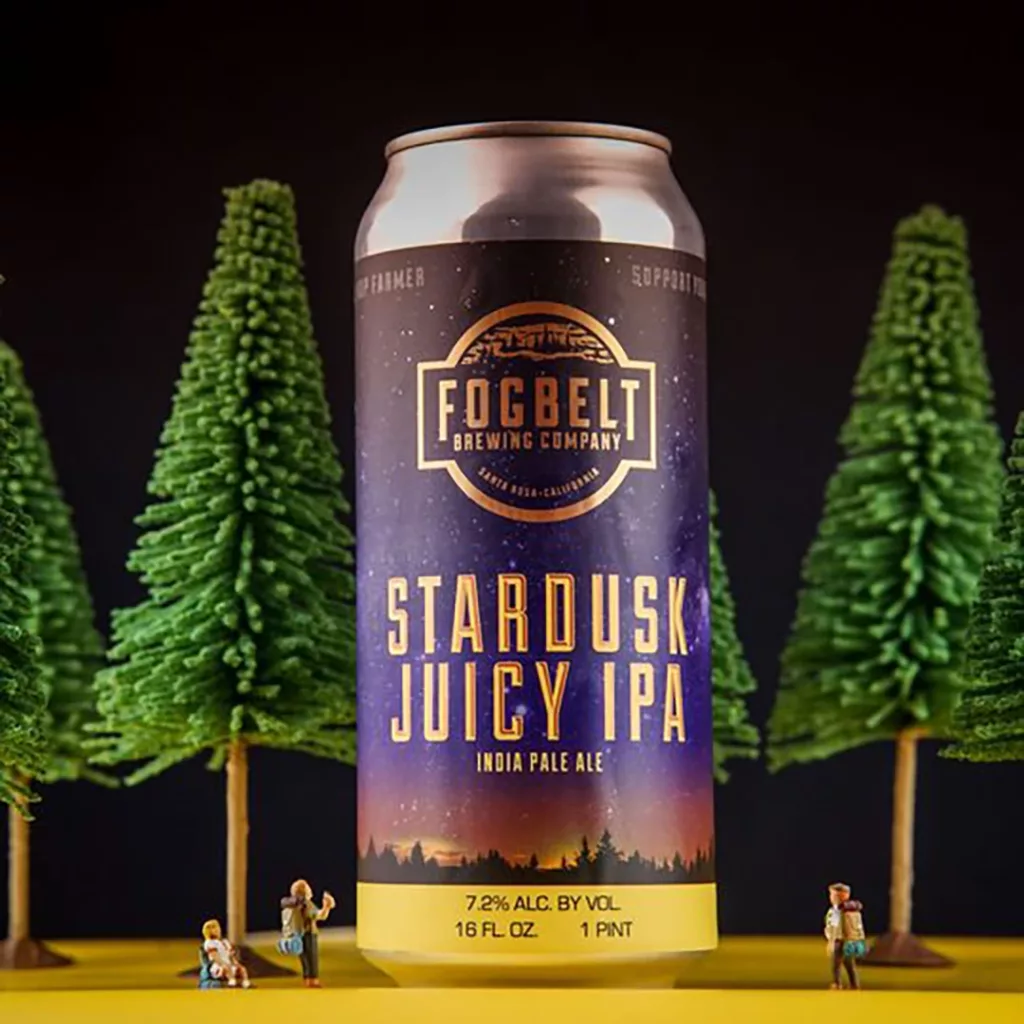 Fogbelt Brewing | Stardusk Juicy IPA – 7.2%ABV
Fogbelt's most popular Juicy IPA, packed full of El Dorado, Idaho 7, and Sultana hops. This beer is bursting with tropical and citrus aromas as well as strong notes of pineapple and an aesthetically pleasing golden haze. Stardusk is named after a 357 foot tall Redwood tree in Humboldt Redwoods State Park.
---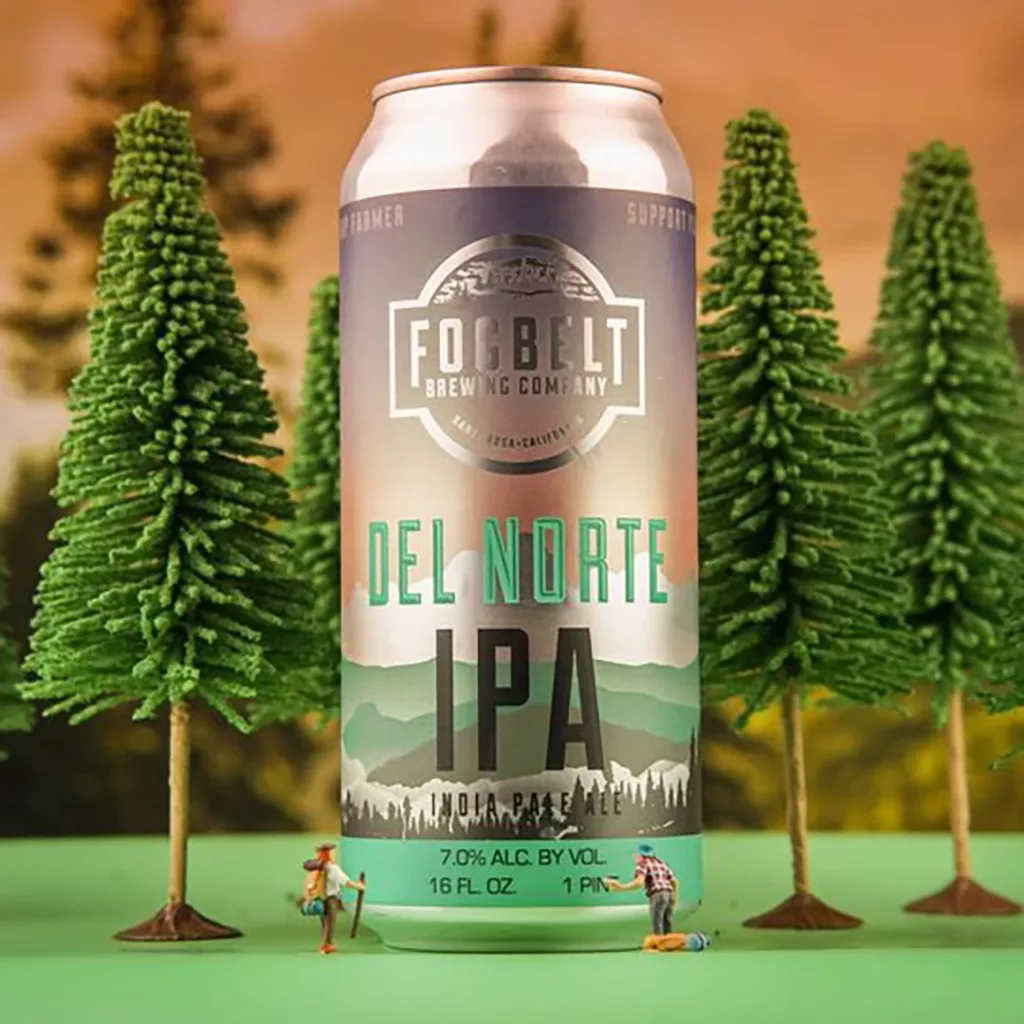 Fogbelt Brewing | Del Norte IPA – 7%ABV
A hop driven West Coast style IPA featuring Altus, Centennial, Bravo, and Chinook with a 2-row malt finish. Del Norte contains subtle notes of pineapple and citrus while still maintaining that classic IPA flavor. It is named after the Del Norte Titan located in Jedediah Smith State Park.
---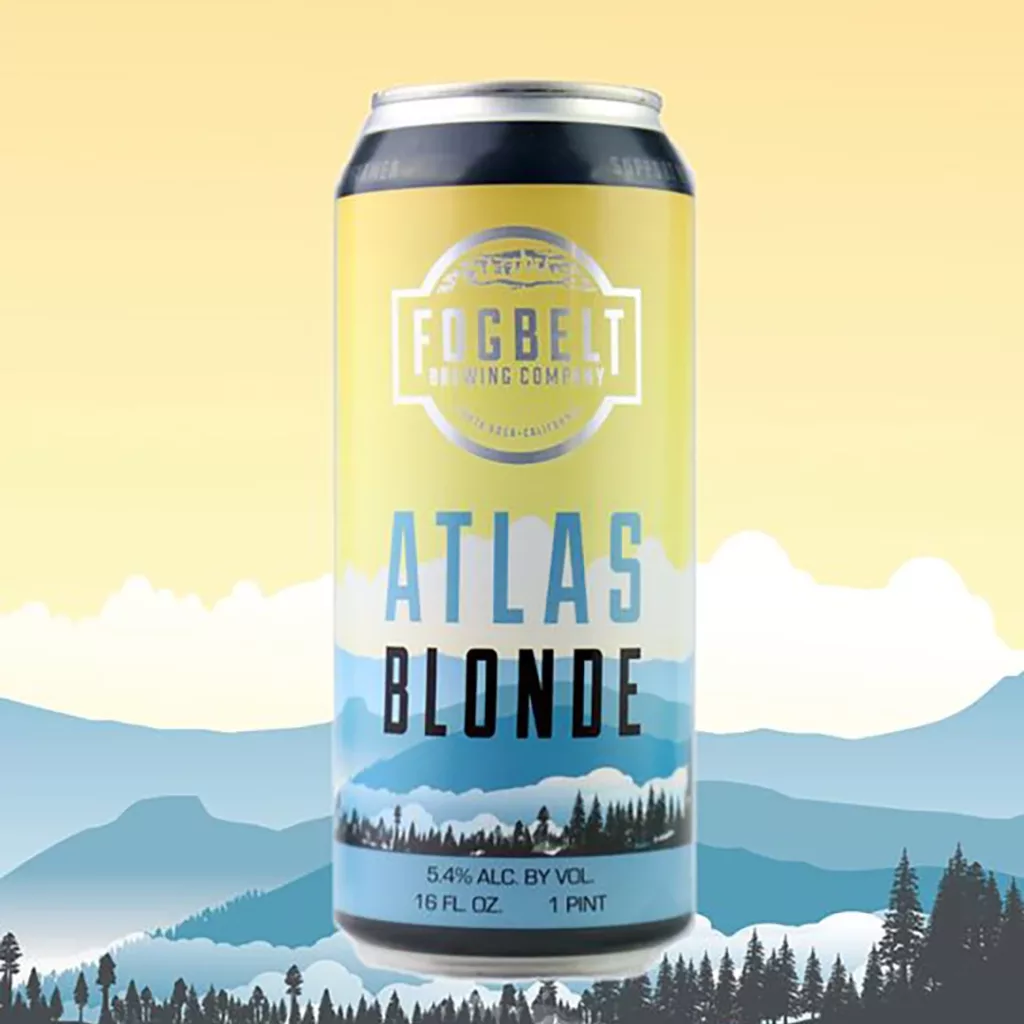 Fogbelt Brewing | Atlas Blonde – 4.6%ABV
Crisp and clean with bright hoppy notes from Cascade and Centennial hops and smooth biscuit finish from pilsner malt.
---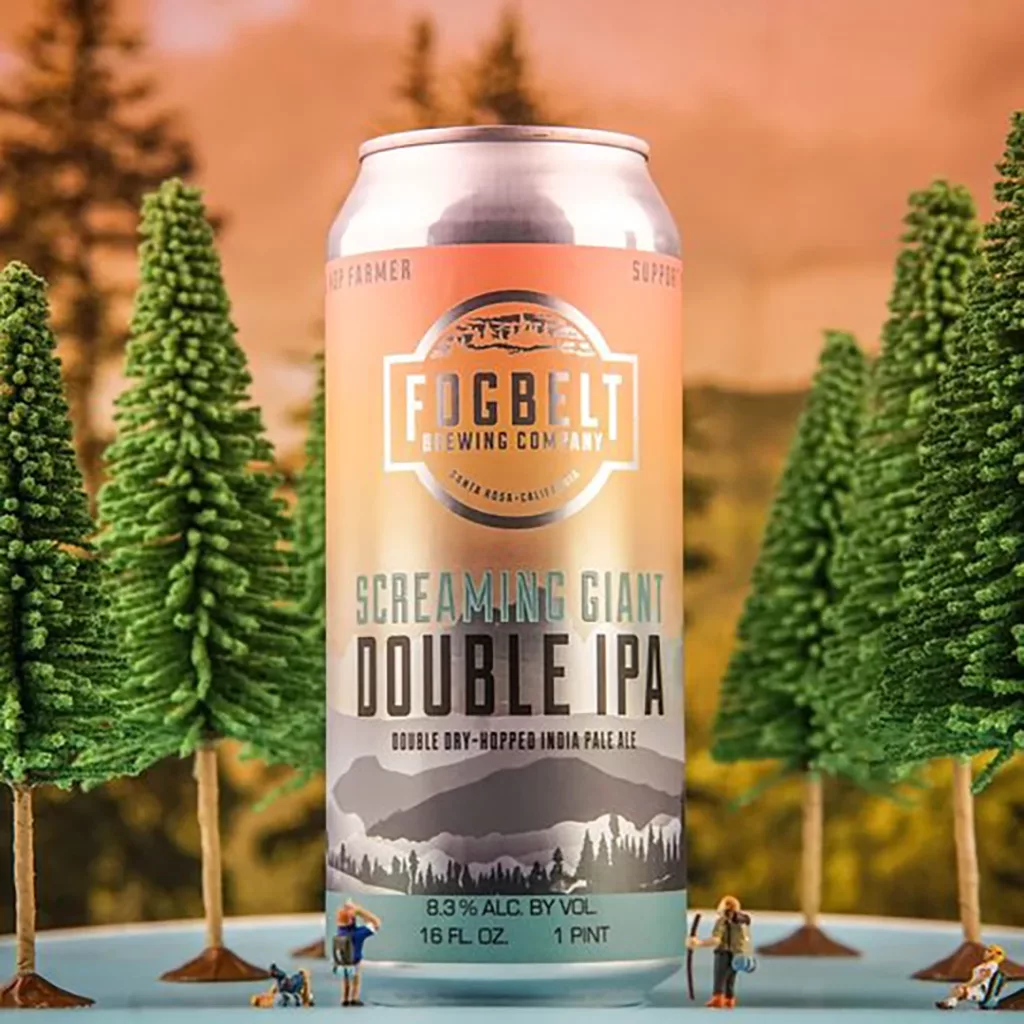 Fogbelt Brewing | Screaming Giant Double IPA – 8.3%ABV
A Double IPA with a perfect balance between enormous hoppy and fruity notes, a strong malt backbone, and 102 IBUs. This double dry hopped beer showcases generous additions of Bravo, Cascade, Centennial, and Altus. Screaming Giant is named after a twin redwood tree in Jedediah State Park.
---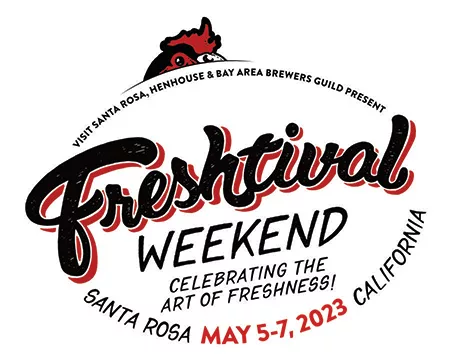 The annual Freshtival Beer Festival is put on by local craft brew legends, HenHouse Brewing. The festival includes the finest in brewery-fresh craft beer, a variety of local vendors and artists, incredible food, live music by local bands, and an art exhibit dubbed, "The Art of Freshness Gallery". Freshtival Week coincides with the beer festival and includes a variety of craft-centric events hosted by individual venues all around Santa Rosa.
Shuttles run to and from Fresh Fest to Old Courthouse Square in downtown Santa Rosa, so goers can safely enjoy all the craft beer fun during Freshtival Weekend.
On behalf of all of us at Perch + Plow, we would like to extend our gratitude to HenHouse, Bay Area Brewers Guild, and Visit Santa Rosa for all their hard work and dedication to making The Freshtival and Freshtival Weekend possible!