Perch + Plow Listed as a Top Santa Rosa Restaurant by Eater.com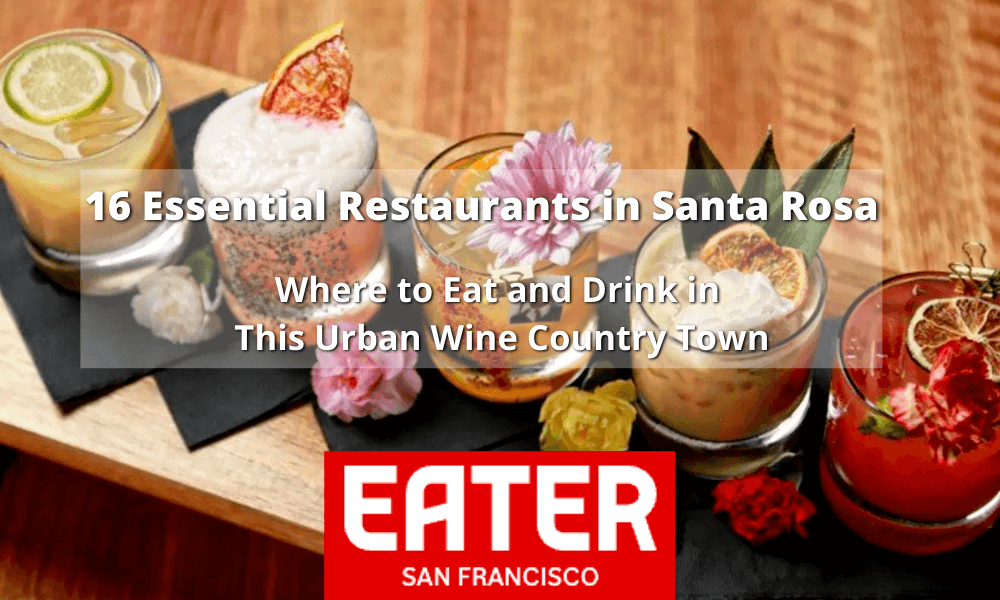 Eater San Francisco Features Perch + Plow as an Essential Restaurant in Santa Rosa
In a recent article, published on Eater San Francisco, staff writer Gretchen Giles gives readers a list of "where to eat and drink in this urban wine country town".
In 16 Essential Restaurants in Santa Rosa, Gretchen writes:
"Overlooking Courthouse Square in the former Christy's on the Square, this is a solid date spot for its sunset views, good drinks, fresh seafood, and parallel play side-by-side window seating. Bright, creative preparations of fish and vegetables, show-stopping cocktails, and a strong weekend happy hour have made it a Santa Rosa go-to since it opened in 2018."
On behalf of the Perch + Plow team, we are honored to be featured in this publication amongst so many outstanding Santa Rosa restaurants.
Eater is known for its incredibly well-researched dining guides highlighting current dining trends across the nation, as well as their daily foodie news features. With expert reporting on the latest restaurant openings in the biggest food-loving cities, to the hardest-to-find gems, Eater is the source for people who want to dine and drink in the nation's top restaurants and establishments.