Take the Trip & Unwind at Perch + Plow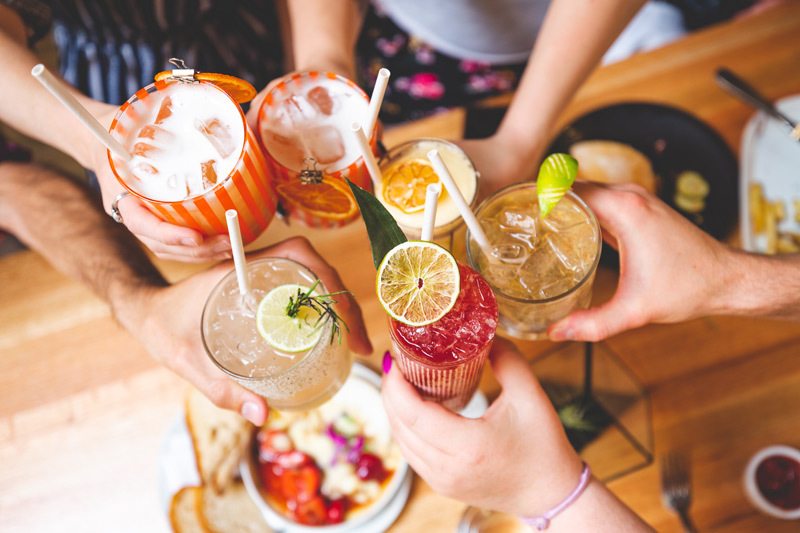 SF Station, a bay area guide to all things culture, entertainment, and food recently identified Perch + Plow as a top spot to visit the next time you need a break from the hustle and bustle of city life. Check out the full article here: Road Trippin'! 8 Spots to Eat, Drink, and Mentally Unwind in Santa Rosa.
At Perch + Plow we are both delighted and proud of what we have accomplished during our still short tenure in downtown Santa Rosa. Here's to the many more date nights and happy hours yet to come!