Where to Go For Craft Cocktails by Wine Country Magazine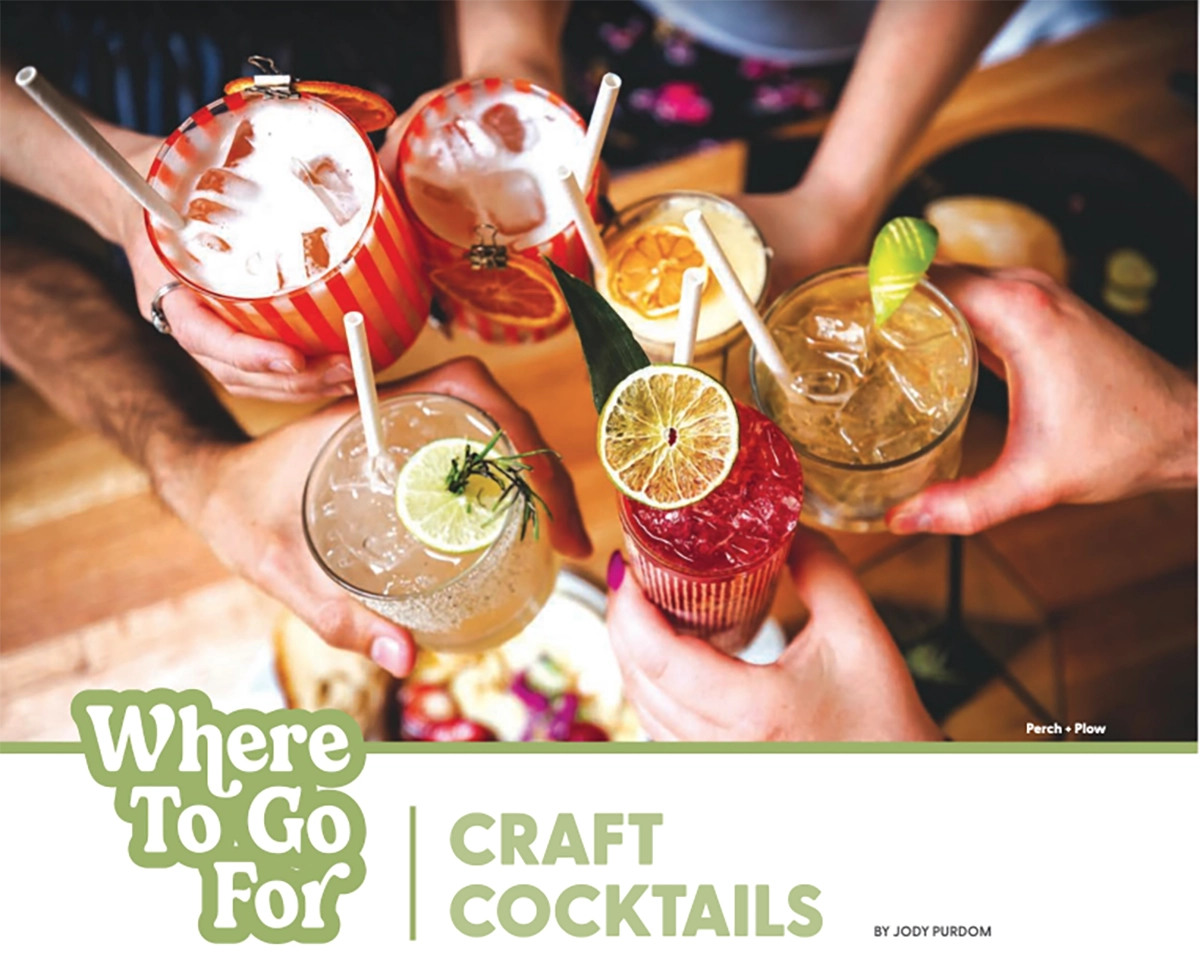 Wine Country This Month Magazine
Nor Cal Edition | May 2023
Where to Go For Craft Cocktails
By Jody Purdom
Perch + Plow Featured in Wine Country Magazine Craft Cocktail Guide
In a recent article, published in Wine Country This Month, writer Jody Purdom highlights the impressive cocktail scene in Sonoma County and Napa County. In Where To Go For: Craft Cocktails, Purdom lists Perch + Plow, ArBARetum, Fern Bar, and Wit & Wisdom, among other bars and restaurants that offer artisanal cocktails made from locally sourced ingredients.
About Perch + Plow, Purdom writes: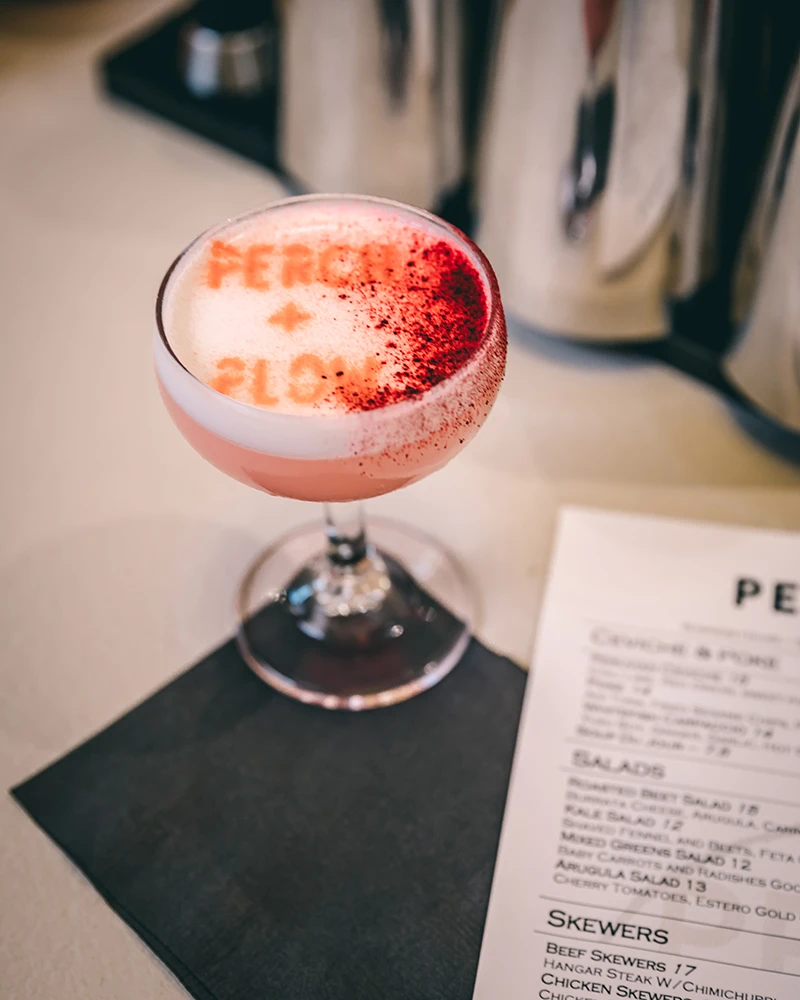 "Located in historic Courthouse Square, Perch + Plow is restaurant by day and fun bar by night. Known for its eclectic cocktails and ever-evolving menu, Perch + Plow uses the abundance of ingredients endemic to Sonoma County to craft drinks and dishes focused on the freshest possible. Receiving accolades from patrons and winning awards from local media has only strengthened the appeal. With an edgy vibe perfect for guests of all ages – although written up as a hotspot for 20-somethings – Perch + Plow is sure to delight."
On behalf of all of us at Perch + Plow, we are honored to be featured alongside so many phenomenal Wine Country establishments! We would also like to extend our gratitude to Wine Country This Month, and writer Jody Purdom; the support means a great deal to us and we appreciate the effort you put into highlighting our establishment and many other local businesses.
Wine Country This Month magazine is the ultimate guide for California Wine Country enthusiasts. Since its establishment in 1981, this widely read publication has been the go-to resource for millions of visitors exploring the picturesque vineyards throughout Sonoma and Napa counties. With its comprehensive coverage of wineries, tasting rooms, events, festivals, restaurants, accommodations, and more, Wine Country This Month ensures that visitors and local alike, are always up to date.